· Official Partner of the Vegas Golden Knights! · Official Partner of the Vegas Golden Knights! · Official Partner of the Vegas Golden Knights! · Official Partner of the Vegas Golden Knights! ·
Dog Runs Installation
We at US Turf understand the importance of providing a safe and comfortable environment for our furry friends. That's why we specialize in installing high-quality artificial grass for dog runs. Our team of experts has years of experience. It is dedicated to providing top-notch service to ensure your dog run installation is done to your satisfaction.
We use only the best materials available, ensuring that your dog run will look great and last for years to come. Artificial grass is a perfect choice for dog runs as it is durable, non-toxic and low maintenance. It provides a soft, clean and safe surface for your dogs to run, play and relieve themselves. It also eliminates the need for watering and the maintenance needed for natural grass. Contact us today to learn more about our dog-run installation services and how we can help you create a perfect space for your furry friends.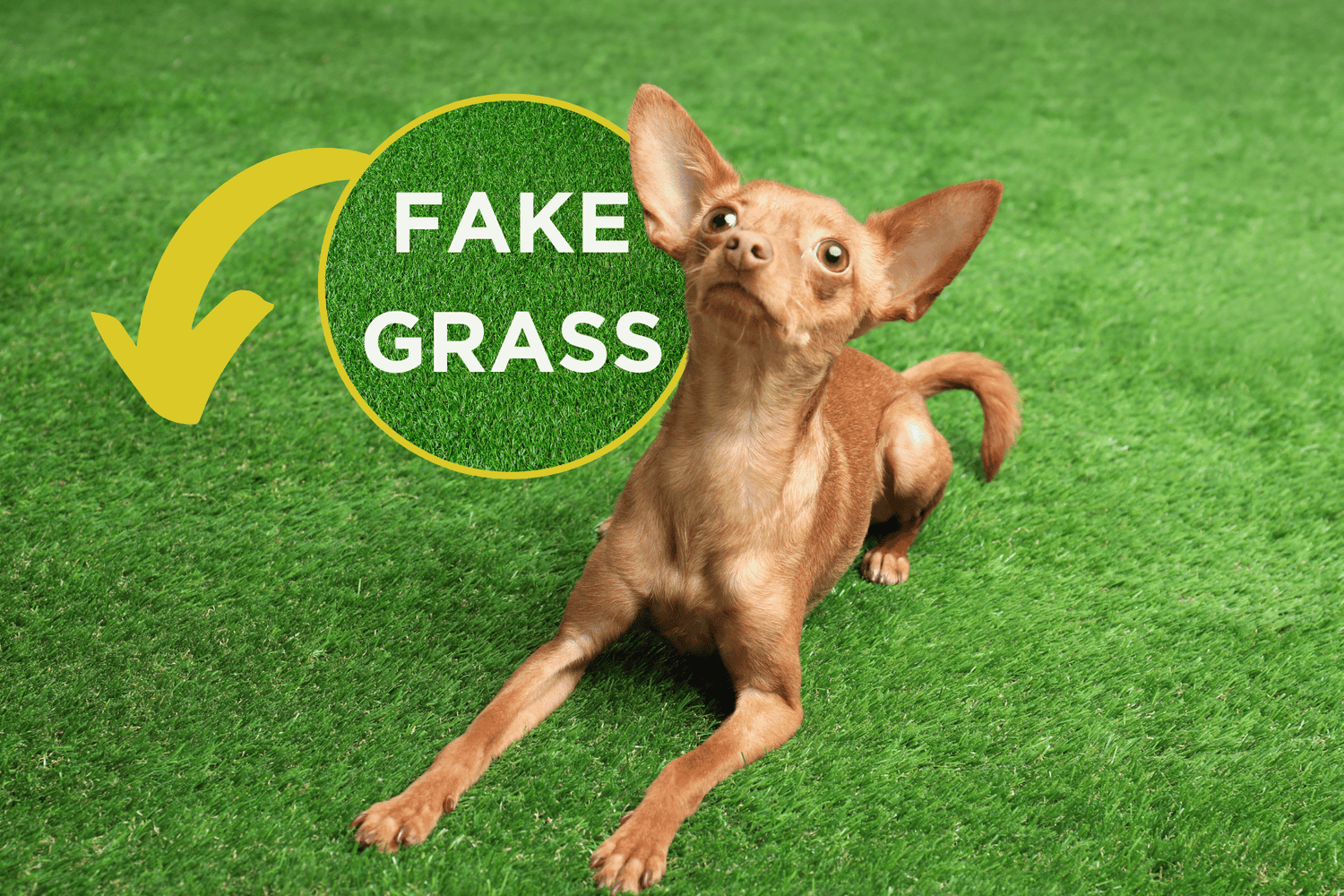 The Advantages of Fake Grass for Dogs
Your pets are part of your family, and like any family member, they deserve a safe, clean, and comfortable place to play. That's where our top-notch fake grass for dogs comes into play. And trust us, this is no ordinary grass. It's like the penthouse suite of doggy playgrounds, so let's break it down...
Read article
Recently Completed Projects:
Dog Runs Benefits:
Durability

Artificial turf is designed to withstand heavy use and is an excellent choice for dog runs that are in use frequently.
Low maintenance

Artificial turf requires minimal maintenance compared to natural grass, which means less time and money spent on watering, mowing, and fertilizing.
Safe and non-toxic

Artificial turf is non-toxic and safe for dogs to play and relieve themselves on.
Drainage

Artificial turf provides excellent drainage, which means less mud and mess.
Cleanliness

Artificial turf does not attract pests like fleas and ticks or retain odors like natural grass, making it a cleaner and more hygienic option for dog runs.
No brown patches

Artificial turf will not have brown patches that can occur when a dog uses the same spot repeatedly on natural grass.
All-weather

Artificial turf is not affected by weather conditions such as heavy rain, snow, or heat. This allows for year-round use without interruption.
Cost-effective

In the long run, artificial turf is often more cost-effective than maintaining a natural grass dog run, as it eliminates the need for expensive water bills, fertilizers (which are usuaully not safe for dogs), and other field maintenance costs.
Schedule Your Free Estimate